Imex Canada Inc. is your link to the world's most innovative, fully integrated, and state of the art pipe mills.

Our production facilities have the capacity to provide what you need for any size project.

Imex Canada Inc.'s logistical and engineering support team works closely with you every step of the way to ensure you are getting high quality pipe products when, and where you need them.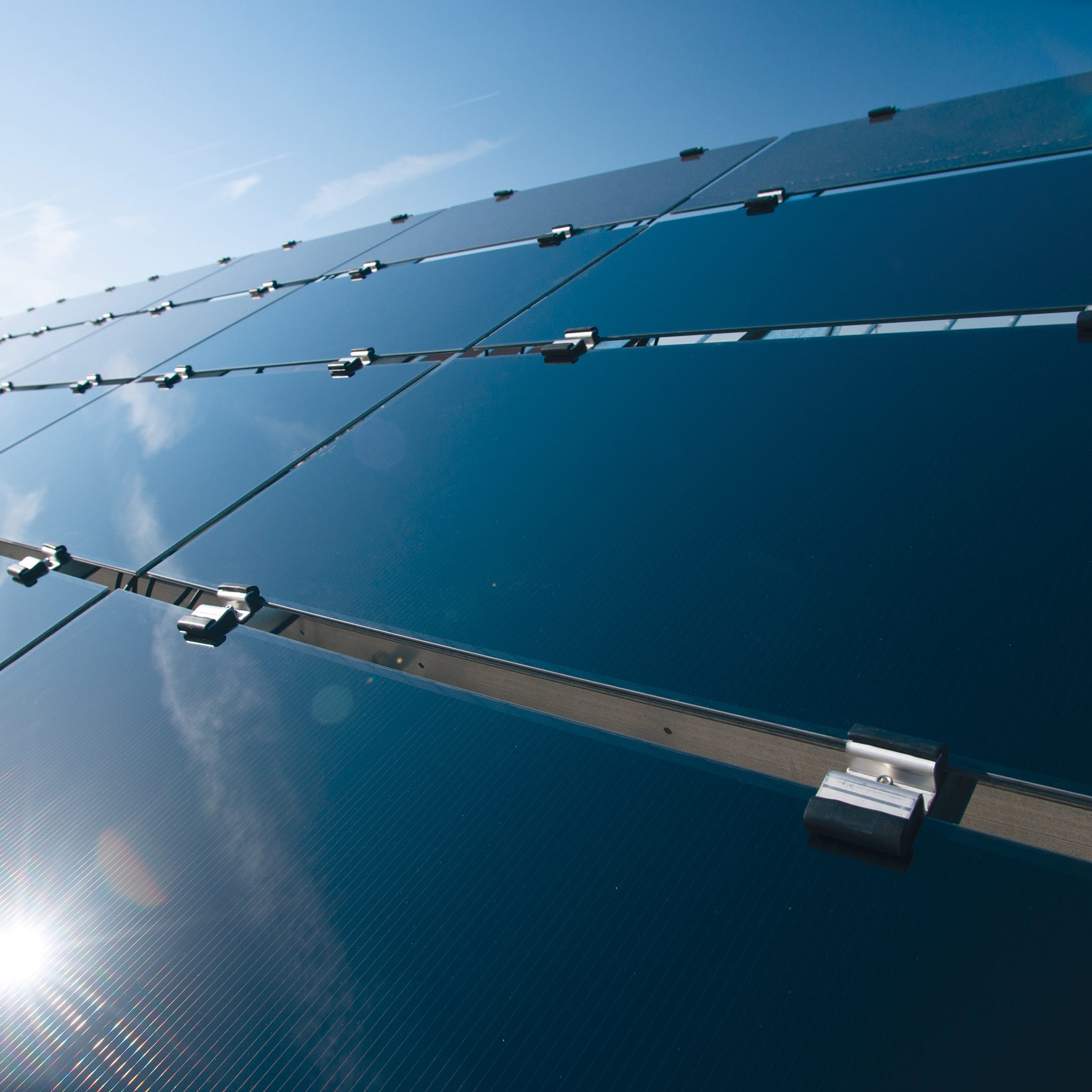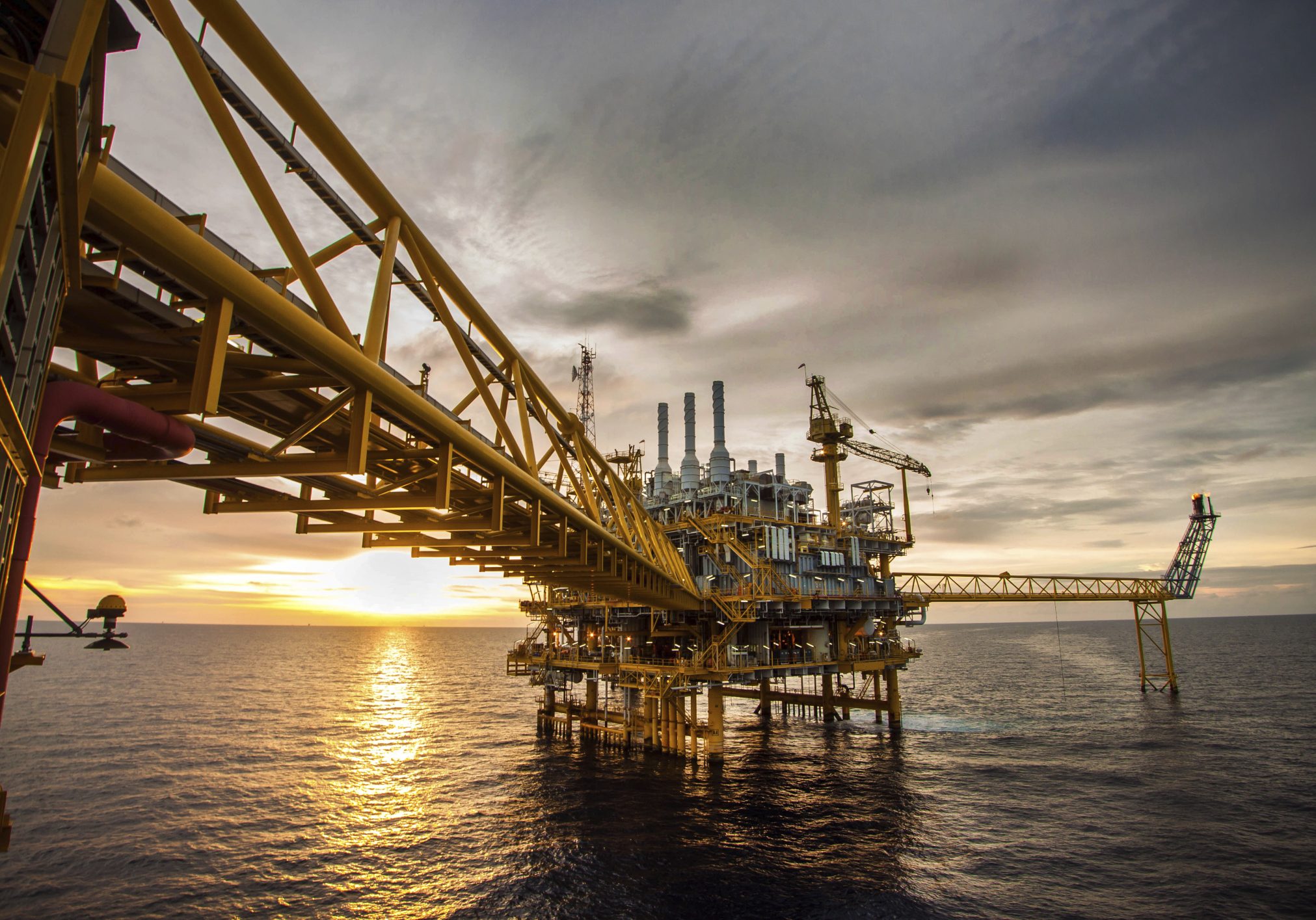 Company Overview
Imex Canada Inc. is a privately owned international supply company, specializing in oil and gas field tubular products, mining equipment and new energies like solar energy. With major activities worldwide, our global reach makes us an industry leader by providing our clients with the very best pipe products for over 20 years. Our philosophy is to deliver the highest quality; and thus, we work with production facilities certified to API, ISO, NS1, and other relevant industry standards.
Imex Canada Inc.'s headquarter is located in Calgary, Alberta, Canada with an international office also located in China. Our in-house technical and commercial teams work closely with our clients to ensure the most efficient and economic supply solutions for our client's projects around the world. Our multilingual personnel have extensive expertise in all aspects of global equipment and tubular supply services.
"Very Satisfied with the quality of the premium connections supplied."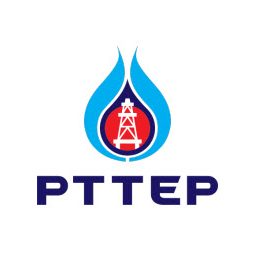 "Was successfully used in the North Sea, and has been well reputed by all our foreign customers."

Esbjerg Tubular Services ApS