Imex Canada Inc. supplies thin film solar modules. Due to double glass lamination, thin film solar panels are more durable, as well as, providing 5%-10% higher generating capacity compared to other materials.

We maintain a large inventory of thin film solar modules along with applicable accessories. A full set consists of a crate of 50 solar panels, mid clamps, end clamps, MC 4 connectors, and DC cable.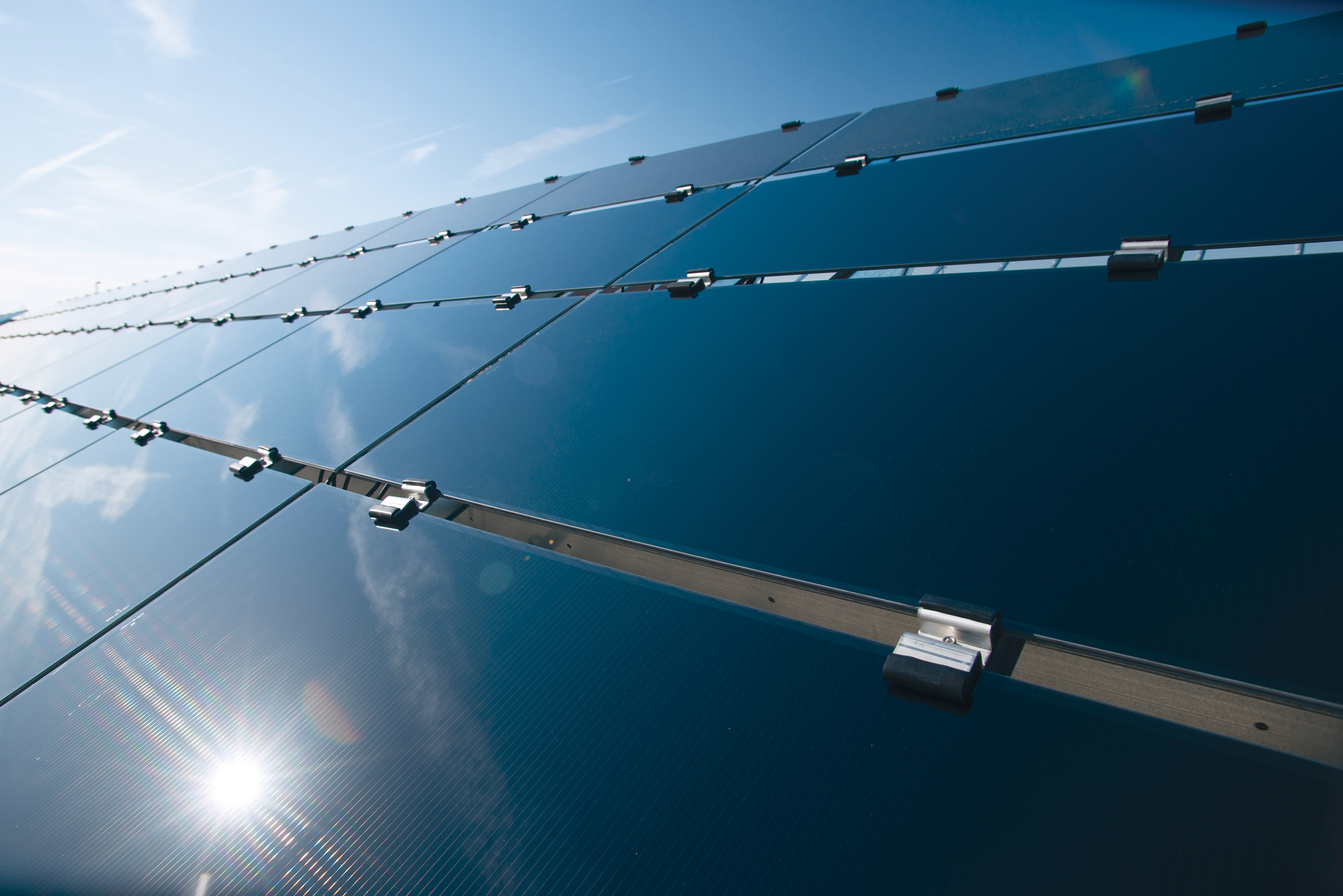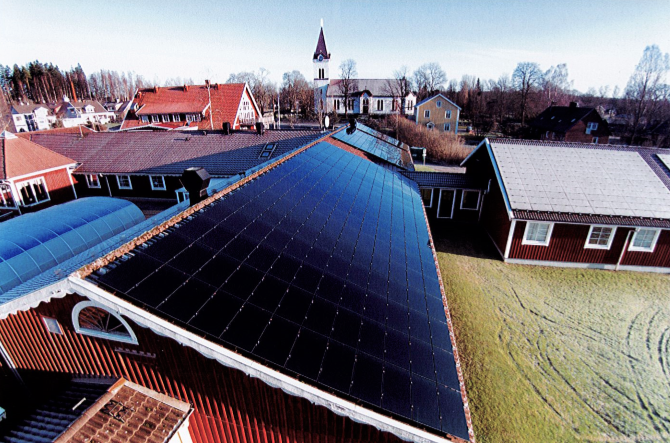 Benefits of our thin film solar module include:
It provides excellent power generator performance
It has an excellent low-irradiance effect as it provides a high absorption for the full spectrum. When exposed to a low-light condition at dusk or dawn of the day, the power generation performance has proven to be higher than other types of solar modules
Provides a low hot spot effect as the module has elongated cells that reduce the hot spot effect, which leads to better power generation capacity
Good stability
Our thin film modules are aesthetically appealing. They are the preferred choice for buildings with higher standards.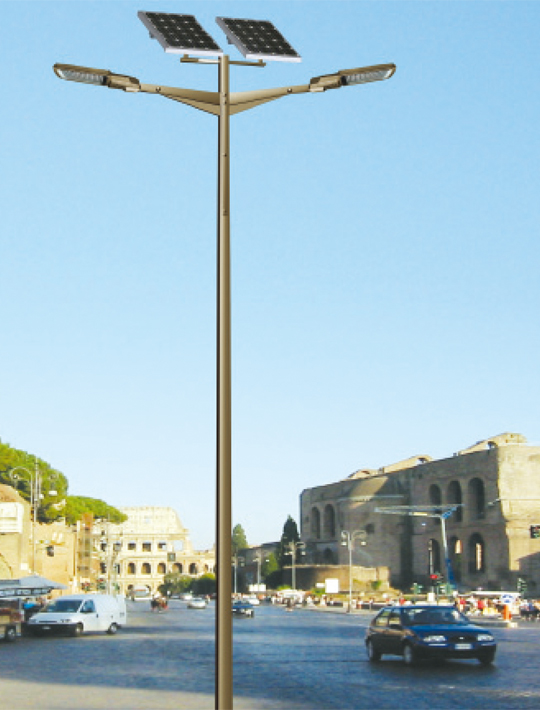 Comparison of C-Si & Thin Film Technologies
Thin Film
C-Si
Generating Capacity
Low temperature coefficient, excellent low-radiation effect, low hot spot effect. 5%-10% higher generating capacity comparing with C-Si module annually
High temperature coefficient, PID effect, high hot spot effect; low absorb of scattered lights and diffuse lights; high dependency on installation angle
Maintenance Cost
High anti-dust capability
Regular cleaning for dust accumulation
Life Time
Double glass module, longer life time
C-Si cell easy to be broken, short life time, has PID effect
Application Environment
Double glass lamination, anti-moisture, anti – saline, corrosiveness resistance, wind-sand resistance
Back sheet easy to corrosion, strong water permeability, easily become yellow
Manufacturing Costs
Low
High